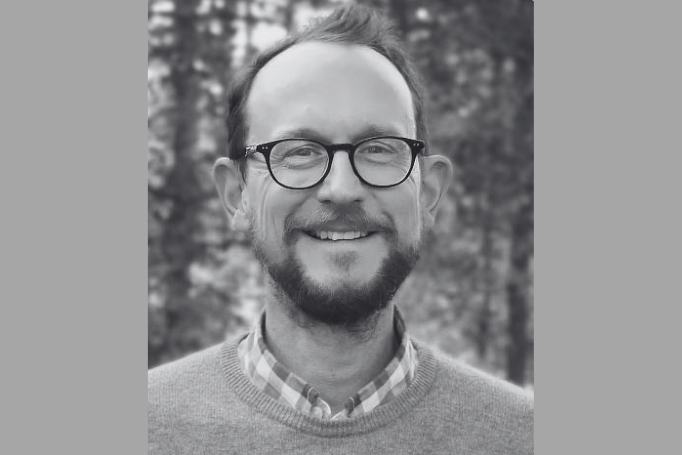 Tidspunkt: 8. november kl. 16-16.40.
Oplægsholder: Jonathan Viner.
Målrettet til: Alle.
Om oplægget
Jonathan Viner reviews the key trends influencing EdTech innovation and the wider learning landscape across the Nordics and beyond.
Om oplægsholderen
Jonathan Viner is the founder of 10Digits AB. He advises and consults with the companies who lead the future of learning. He also publishes the Nordic EdTech News newsletter and is a regular commentator, speaker and writer on global EdTech trends.
He has lived in Sweden since 2019.